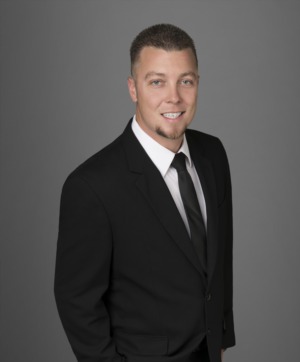 I was born and raised in the Inland Empire. I have been very familiar with the local real estate market since 2008 when my wife and I bought our first home together at 22 years old. Since we purchased our first home I have found my passion to be in real estate and have continued to buy, sell, invest, manage and remodel homes throughout southern California. I have had over 21 years of customer service experience and have found nothing is more exciting to me then the gratifying feeling I get from helping people. I pride myself in being honest and trustworthy and my goal is to meet or exceed my client's expectations. When I'm not working I love spending time with my wife of 15 years and our 3 children. We enjoy boating, camping, going to the beach, hiking, golfing, photography and traveling. 
If you have any questions about my real estate services, or what I can do to help you, please don't hesitate to ask.
Testimonials
Honestly my experience with Travis was the best. My wife and I had been trying to get approved for about 2 years and Travis was always there.he kept in touch although it took us almost 3 years to get an approval. When we finally got approved he was beyond attentive on what my wife and we're looking for and what was in our price range. Overall he was great in every step of the way. Thanks Travis
Roger Ramirez
Travis always had my best interest in mind. I could always count on him for advice on different properties that were on the market. He would show me things in a house that would make it a great or bad investment. He really listened to what was most important to me in a home. His knowledge base helped me get the right house at the right price. I would Highly recommend Travis.
May Herman
Travis. Is. Always. Available. Travis. Is. Always HONEST. Travis. Works. Hard. For. Is. Even though we aren't quite ready to pull the trigger, Travis puts as much time and heart into helping us as he would with a client that has an offer ready to go. I wouldn't do this process with any other guy! And we can't wait to celebrate our forever home with him!
Elle Lardizabal