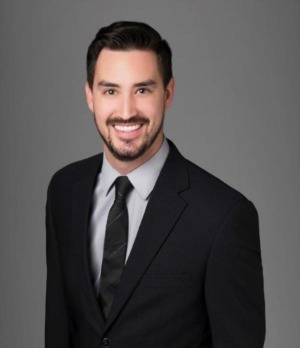 My name is Matthew Moraga and I am a licensed real estate agent with eXp Realty. I have been helping clients buy and sell homes in Los Angeles, Orange, Riverside, and San Bernardino counties for 4 years.
I am a resourceful agent who is dedicated to providing exceptional service and building lasting relationships with my clients. I believe in taking a comprehensive, personalized approach to each and every transaction.
I specialize in residential properites and have extensive knowledge of the local real estate market. Whether you are looking to buy your first home, find your dream home, or even sell your property, I am here to guide you through the entire process.
My mission is to make your real estate experience as smooth and stress-free as possible, while ensuring you achieve your goals. I pride myself on always putting my clients first and delivering the highest level of professionalism and expertise.
If you are interested in buying or selling a property in these areas, please do not hesitate to contact me for a consultation. I look forward to hearing from you soon! (909) 208-9321
Testimonials
Matt is super flexible on showing us around town and helping us find the perfect home. We're super appreciative of his superb service. Because of him and his team, we found our perfect home.
Nicole Salmeron
Has been a great realtor and helping me with process. He shows me everything I want to look at and has sent me amazing houses in the area for my price range and what not. He's always on time to show me the houses. Says what we should come in at if we want to buy. Shows me how much it'll be.
Andrew Giffin
Matt is awesome. Extremely knowledgeable, courteous, and professional throughout the whole home buying process. He really did everything we needed for us as first time buyers. Extremely grateful he is our agent.
Kyle Smooth