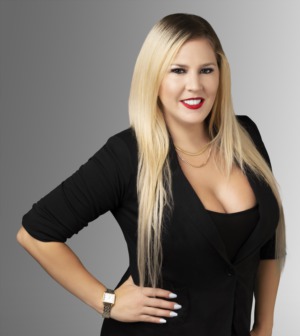 Through my experience as a realtor, I have learned that finding the perfect home extends beyond four walls. It involves understanding the unique desires and dreams of each of my clients and helping them discover a place where they can truly belong. This philosophy also extends to my personal life, where I embrace the lessons taught by farm animals, teaching my children the values of responsibility, compassion, and hard work With three beautiful children and a love for outdoor activities, including BMX racing, boxing and gymnastics I have built a life full of excitement, adventure, and the joys of farm living.
I believe in the power of community and actively seek ways to give back. I organize charity events where my children's sports talents shine, raising funds to support local organizations. Enriching my families life with endless joy, responsibility, and a connection to nature through our farm including ponies, goats,pigs,ducks,chickens,rabbits,and GrateDanes. :
As realtor whose journey transcends the boundaries of my profession. With a passion for family, sports, and farm life, I cultivated a life filled with love, adventure, and a profound sense of fulfillment. My commitment to my clients, my family, and the values I hold dear continue to inspire those around me, leaving an indelible mark on my community and beyond.
Brittanie Connelly